No Frills. Just A Black Beauty.
When you are on the streets, you don't want to be distracted by anything. Not even by the colour of your backpack. Simple, functional and always with you!
The Backpack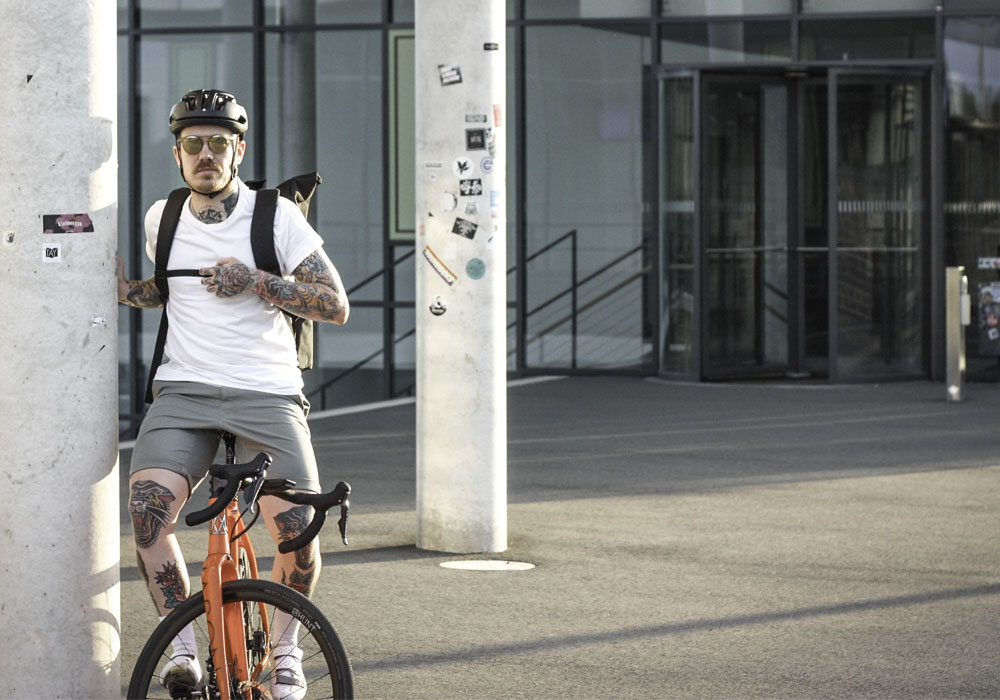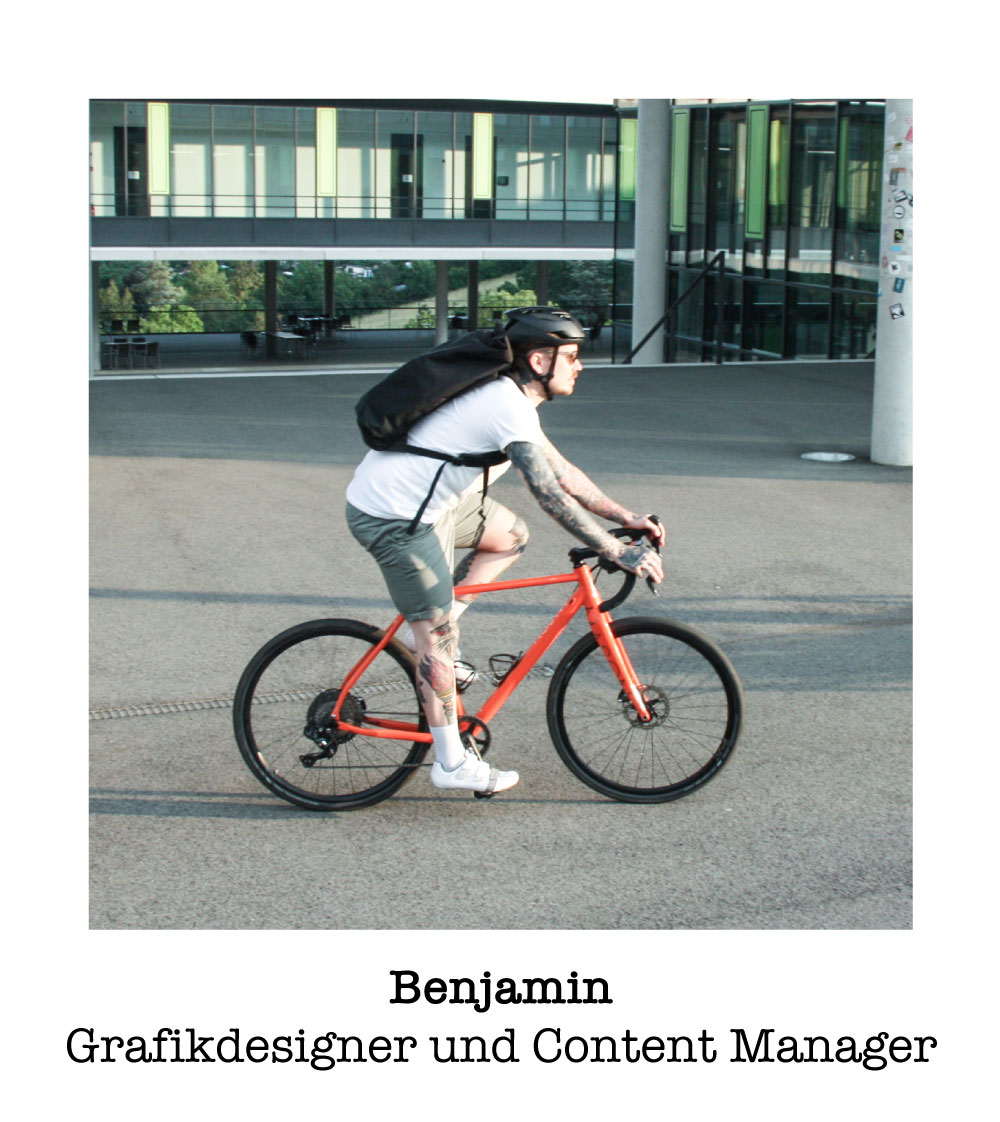 The Black Understatementt
His bike, a Jaegher Interceptor, has already covered
thousands of kilometres with Benjamin: A faithful companion.
At Benjamin's favourite place, Berlin, no road leads around the centre. A place for delicious food and strong drinks. In his spare time he spends his time blasting around on his racing bike or gravel bike.
Discover Also The Other Colours