The City is yours - With Our Creamy
Eye-catcher!
Being free and taking the city by storm - who wouldn't want that?
We have the perfect companion for this. Our cream-coloured rolltop spreads lightness and elegance from every fibre.
The Backpack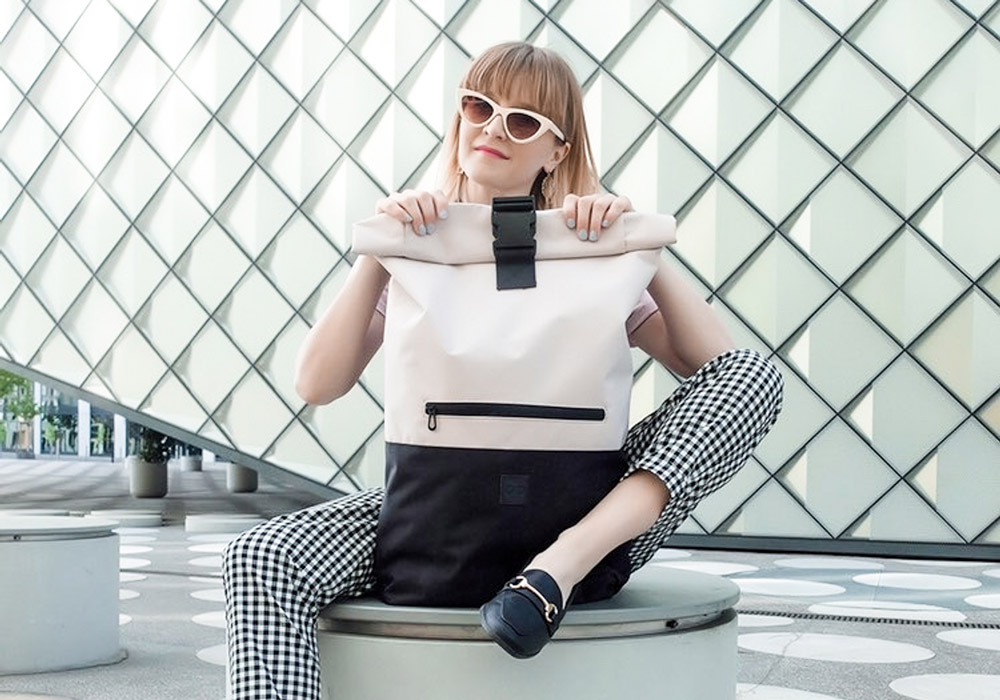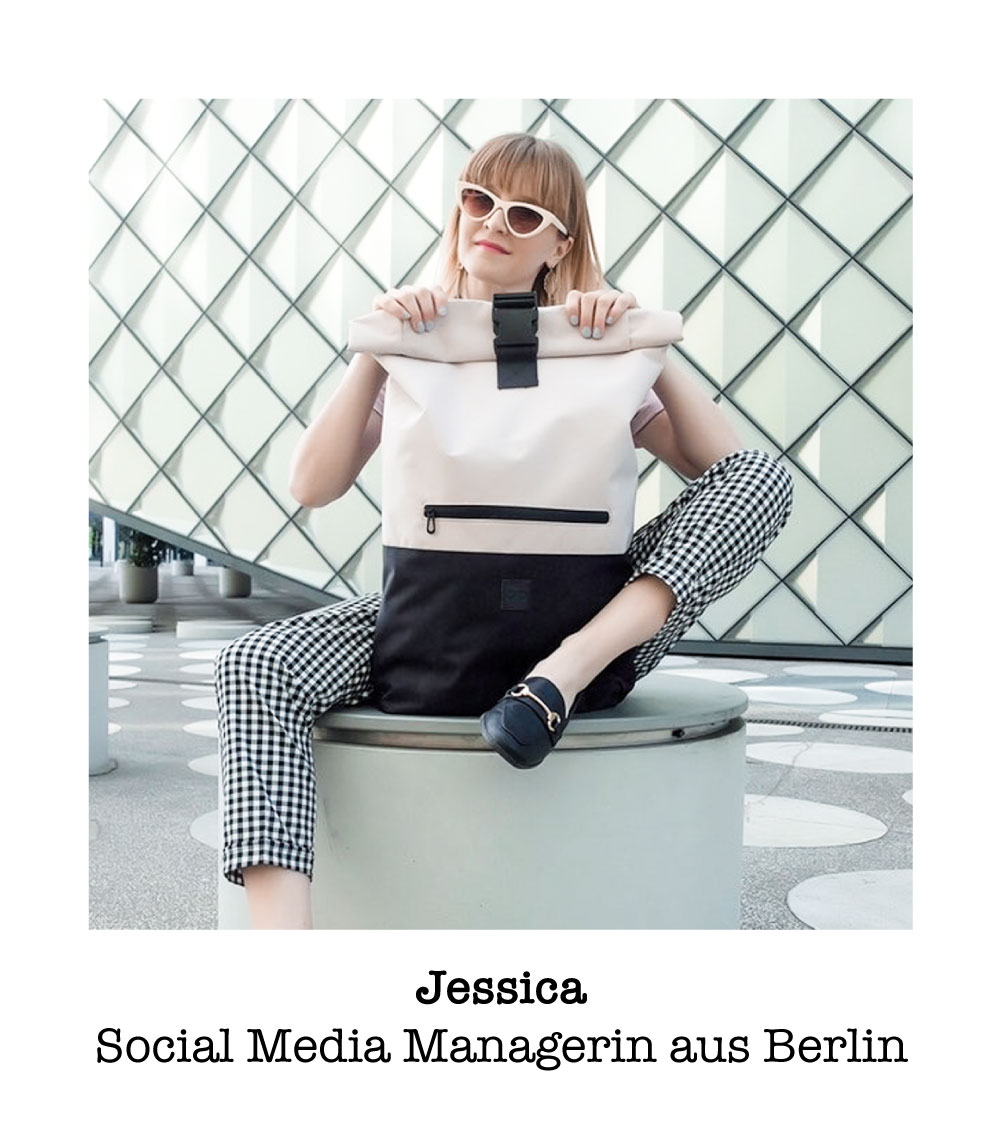 The Backpack Matching The Outfit
Jess loves being at the Museums Island in Berlin. The perfect spot for taking legendary photos with her bike. She got her Liberia racing bike at a flea market in Brussels.
By the way she is a Bike Polo player.
Discover Also The Other Colours